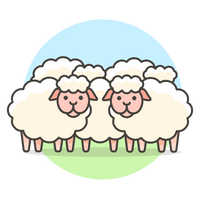 Greencat has been the official supplier of numerous breeders for several years.
The characteristics of our product are, in fact, able to satisfy the needs of professionals in the sector in full respect of nature and animal welfare.
If you are a breeder and you are interested in our products, contact us at the email address info@greencat.it we will send you our dedicated price list and a free sample.