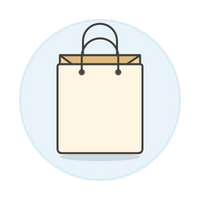 For years Greencat has been collaborating with important players in the sector, making its knowledge in vegetable litter production available to other companies.
Greencat is available to create private label products that can be customized according to the different needs of the customer.
Would you like to know more?
Contact us at commerciale@greencat.it or visit the website (alframasrl.it); together we will formulate the product that best suits your needs.